Merry JSBESTECH'mas!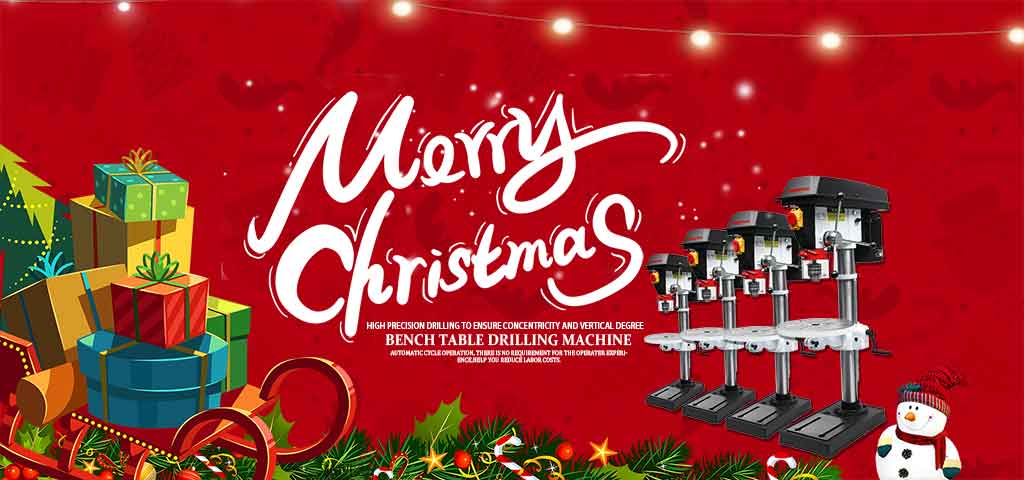 If Santa is late, don't worry, and we're here.
It's another year of Christmas. Thank you all for your support for Bestech. I also hope that everyone will be here for the next year, ten years and fifty years.
Bestech focuses on quality. The following days are also welcome to monitor, we will do better.
As you can see, our website also put on her new clothes. And our company also puts on the Christmas tree, and our team also made exquisite greeting cards, filled with a Christmas atmosphere everywhere.
We are always here for you this winter.
Click here for more information about our new website: https://www.bestechmachine.com