Our story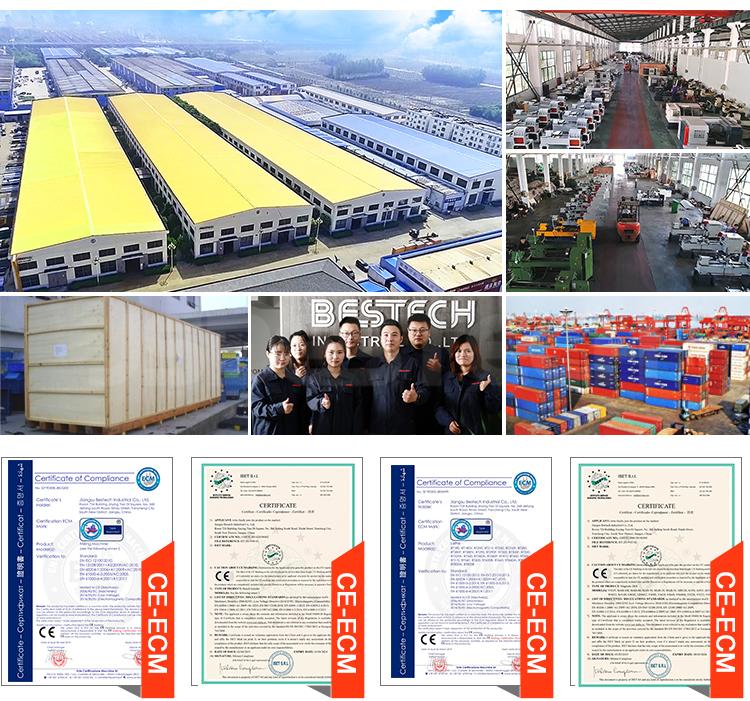 OUR COMPANY
We are concentrated in machine tools for industrial and daily use.
Currently our major products include Bench Lathes (manual and CNC), Drilling MIlling Machine, Drill Press, Bench Grinder, Table Saw and Band Saw,etc.
With rich experience and strict quality.
OUR BELIEF
It's in our deep belief that,
a machine should not only be a cold machine.
A good machine should be a good partner that assists human work.
That's why at JSBESTECH,
everyone pursues excellence in details to make machines that you can work with without any friction.

OUR VISION
We believe that the future trends of the machine are becoming simpler & smarter.
At JSBESTECH,
we're working towards it.
Developing machines with a simpler design,
a higher degree of automation,
and lower maintenance is the goal we've been striving for.